Educating the futures through commitment to excellence.
NAS community inspires passion for learning among all learners so that they achieve at their fullest potential to become responsible, proactive, dynamic and innovative global citizens who can prove themselves in challenging times and are ambassadors of their own culture.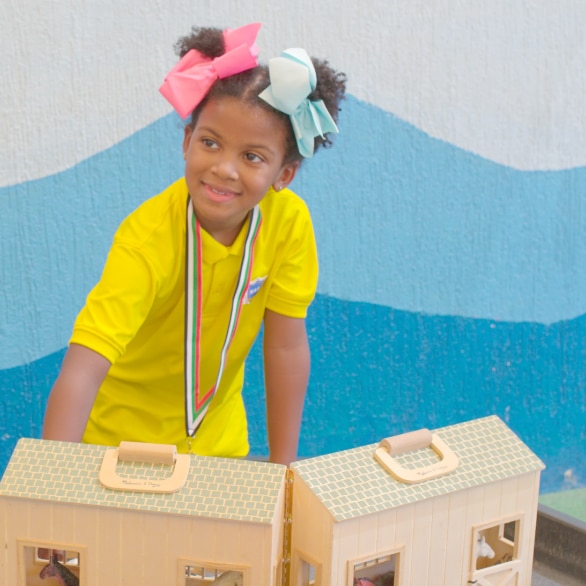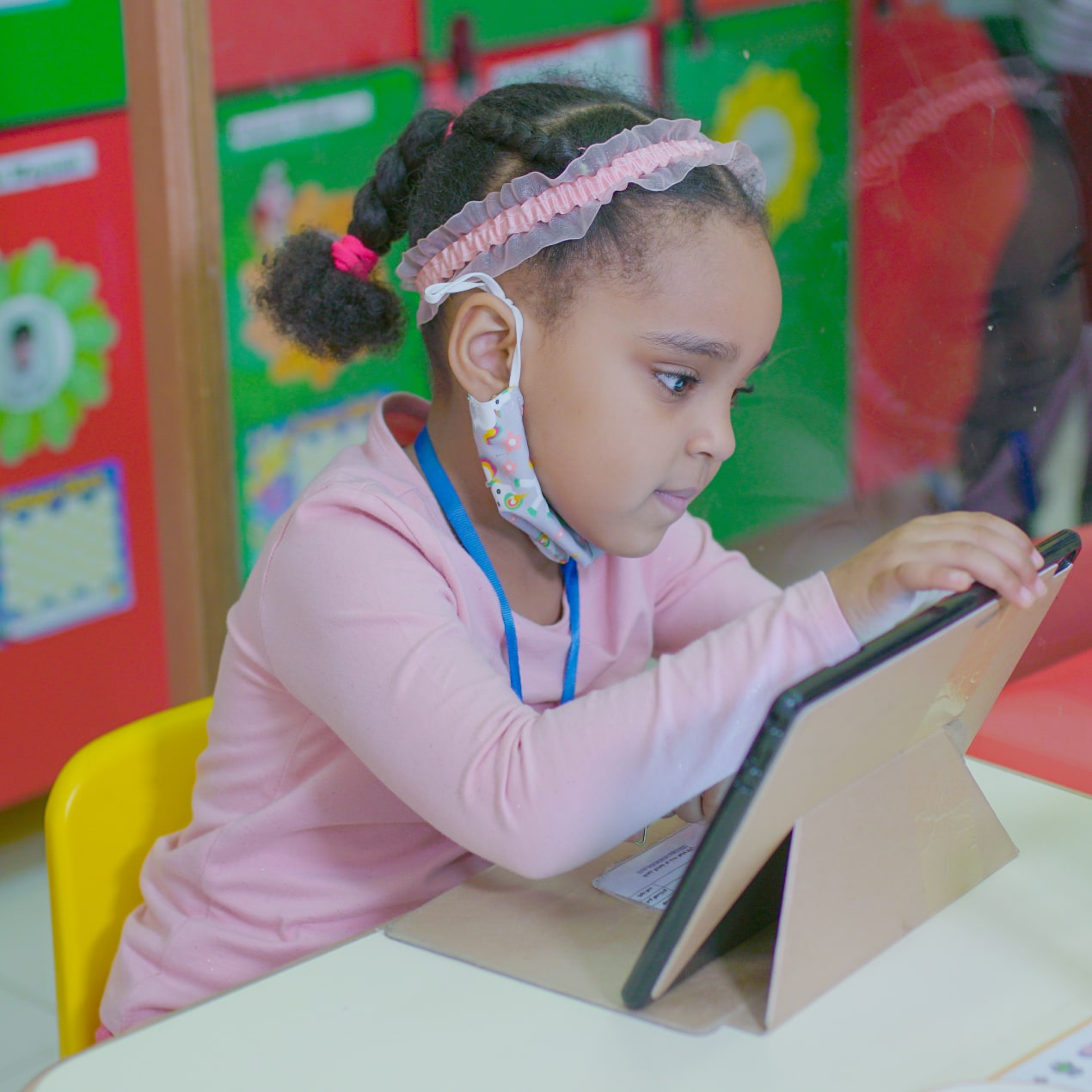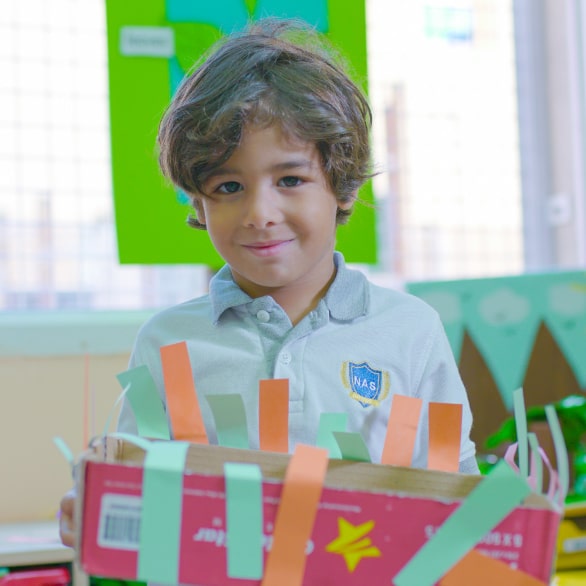 Acknowledging and respecting different cultures, religion and nationalities.
Communication and cooperation with peers to achieve a common goal effectively and efficiently.
A balanced state of emotional, mental and physical health, which leads to a comfortable, happy life and healthy relationships.
To facilitate and support all students' learning through creating environment and attitudes where barriers to learning are removed; valuing, reaching and accepting different abilities.
To adopt positive and supportive behavior that will accelerate learning and students well-being. To value others' feelings, point of views rights, and treat them with compassion.
To persevere in challenging situations and recover from them while adapting and sustaining the strength gained from such experiences.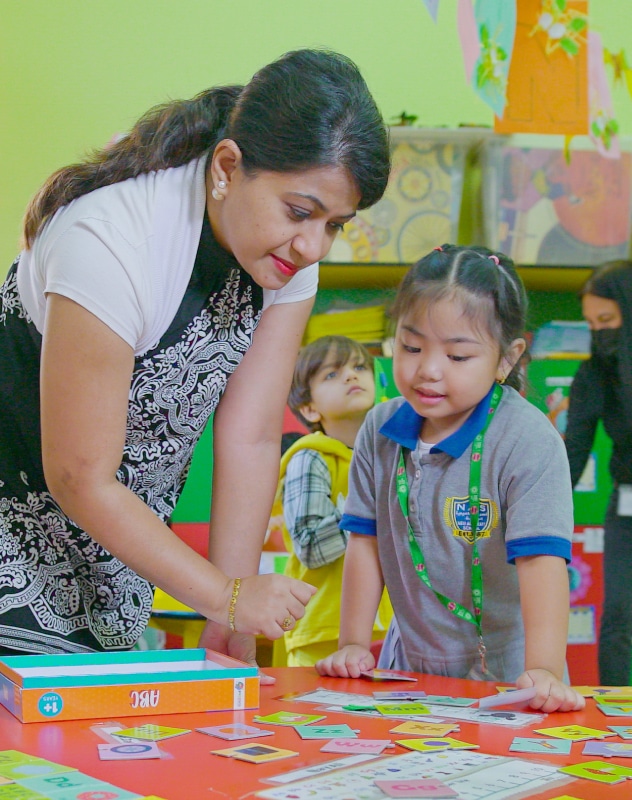 Learning
Definition of Learning
Learning is a process of acquiring knowledge, different perspectives of understanding and a constant transformational process to develop intellectual and practical skills while obtaining a flexible, positive attitude to face challenges and be successful in usual and unusual times.
Learning at NAS encompasses academic, Social and emotional, and ethical components.

Academic Component
Critical Thinking
Creativity
Communication
Collaboration
Choice
Social and Emotional Component
Self & Social Awareness
Self Management
Responsible Decision making
Ethical Component
Students are able to demonstrate justice, fairness, transparency, honesty, trust, and high moral values in their dealings, decision making, and interactions with diverse groups.
Definition
International mindednesses is acknowledging and respecting different cultures, religions and nationalities. * teaching students that we all must accept and appreciate diverse cultures and beliefs. *Teaching students that people may come from different religions, cultures, and nationalities, but the way we treat them should not be affected by where they come from. *Instilling a culture where all members of community live in harmony through showing respect of each other, and treating them equally regardless of where people come from, what their religion or culture is.
Internationalism aims to:
Foster students' active participation in a global society and encourage them to accept cultural diversity by sharing knowledge through various events and virtual tools.