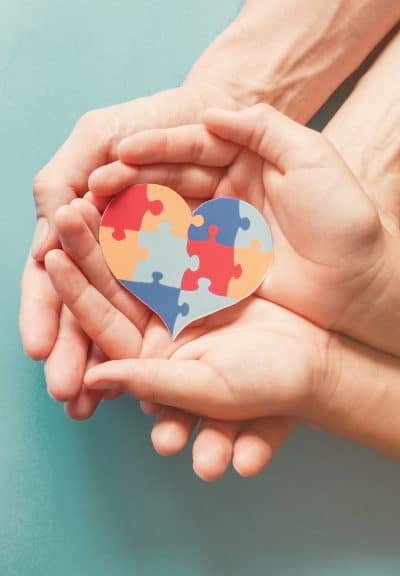 Inclusivity
New Academy School (NAS) is dedicated to meet the educational needs and raise the achievement of ALL students. The school recognizes that all students are not the same i.e. those with Determination may require additional support to fulfill their potential and those with Abilities may need accelerated learning.
We follow the UAE government's legal and statutory requirements concerning the rights and protection of ALL STUDENTS as stated in the nation's educational agendas, priorities, and frameworks.
Inclusion Governor

Inclusion Champion

Inclusion Head

Social Counselor

Inclusion Assistants

Fulltime Learning Support Assistants(LSA) formerly shadows

Inclusion Support Team which comprises of a team of teachers passionate about inclusion.
This team works in collaboration with the head of schools, head of subjects, supervisors, parents, students and other external specialists. We provide support within the classroom as well as through special remedial sessions based on the need of each student.
We have an Inclusion Resource room where the LSAs work with students on the individual or small groups during pullout pull in sessions.
In order to enhance the well-being and ensure the mental health of the students, a social counselor is on board. The counselor provides one to one sessions to the students to deal with their emotional, social and behavioural needs. We respect the privacy of parents, as well as students hence information shared, are kept confidential.
We also collaborate with outside educational centres for the purpose of acquiring specialist advice and interventions.