At NAS we ensure that all students have suitable learning space to enhance their learning through different activities.
We have two science labs to enable students to apply the scientific skills they learn and do scientific experiments. The elementary lab caters well to the needs of young learners with the equipment and seating suitable for their age. The high school STEM lab allows students to use resources to develop their innovative skills and be creative.
There are two football fields, two basketball areas, gym, and swimming pool in addition to playing areas of Elementary and KG students. These facilities ensure facilitate so that students receive high quality physical education.
Students have access to Music room and a spacious art room with a variety of musical instruments and Art materials to guarantee that every student has rich opportunities to explore different learning experiences in their VPA discipline.
Library
NAS have two libraries, one for the elementary students and the other for middle and high school students, enrich the school community with variety of books and genres to give students opportunity to read different books.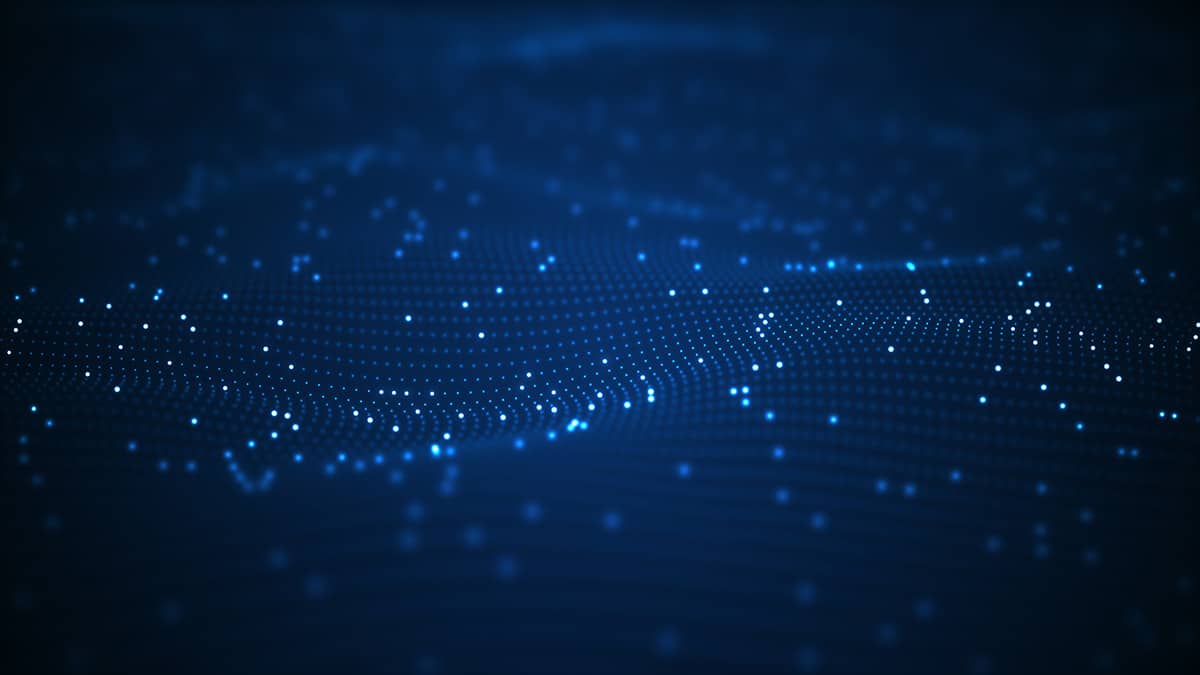 Technology
---
---
This year the school implemented the use of tablets by all students. Students use their tablets for reading purpose and to access applications such as think central, HMH, stem scope, RazKids, eBooks, the New Academy App.