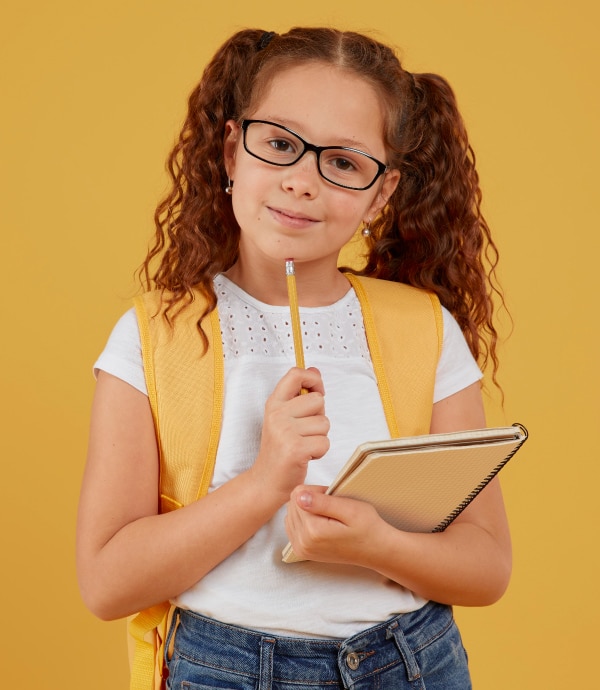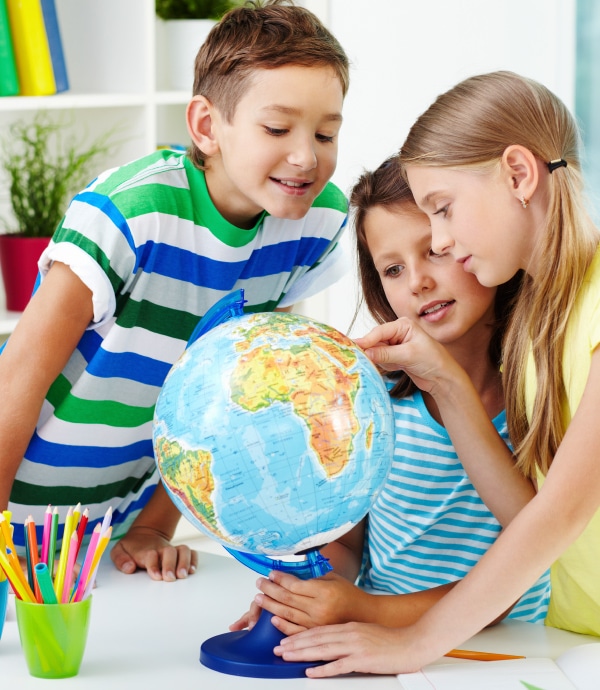 The New Academy School, NAS was established in September 1990. The school is managed by Atticus Education L.L.C. The school is a legal for‐profit entity whose purpose is to provide a high quality education services for students of different nationalities.
NAS is located in Al Rafaa-Dubai, United Arab Emirates which is one of the most diversified cities in the world. NAS offers formal education for students from the age of 4 to 18. The school range of grades includes KG1 (4 years old) through 12th grade (18 years old), covering 14 years of school divided on a clear school education structure; KG, Elementary, Middle and High school sections.
NAS offers US curriculum and is a NEASC (New English Association of School and Colleges) accredited school. NAS offers an international curriculum that is based on American education standards alongside the UAE requirements of teaching Arabic language, Islamic studies and Social studies using the UAE national curriculum framework for those three particular subjects.
NAS is multicultural learning community, where students and staff represent different countries and cultures all interact together on daily basis through engaging, interesting and effective learning practices and situations. NAS current student enrolment consists of 46 different nationalities, and 22 different staff nationalities.